BECAUSE THIS CITY WILL CONTINUE TO HAVE EARTHQUAKES
After the earthquake, several citizens of Mexico City began asking themselves how to better prepare for the next earthquake. It was clear that in light of explosive construction development, exploitation of our water table and other factors related to corruption, we had to start building a space from which we could study and understand underlying causes of the tragedy in order to prevent it.
This is, in essence, the NuestroMemorial19s movement.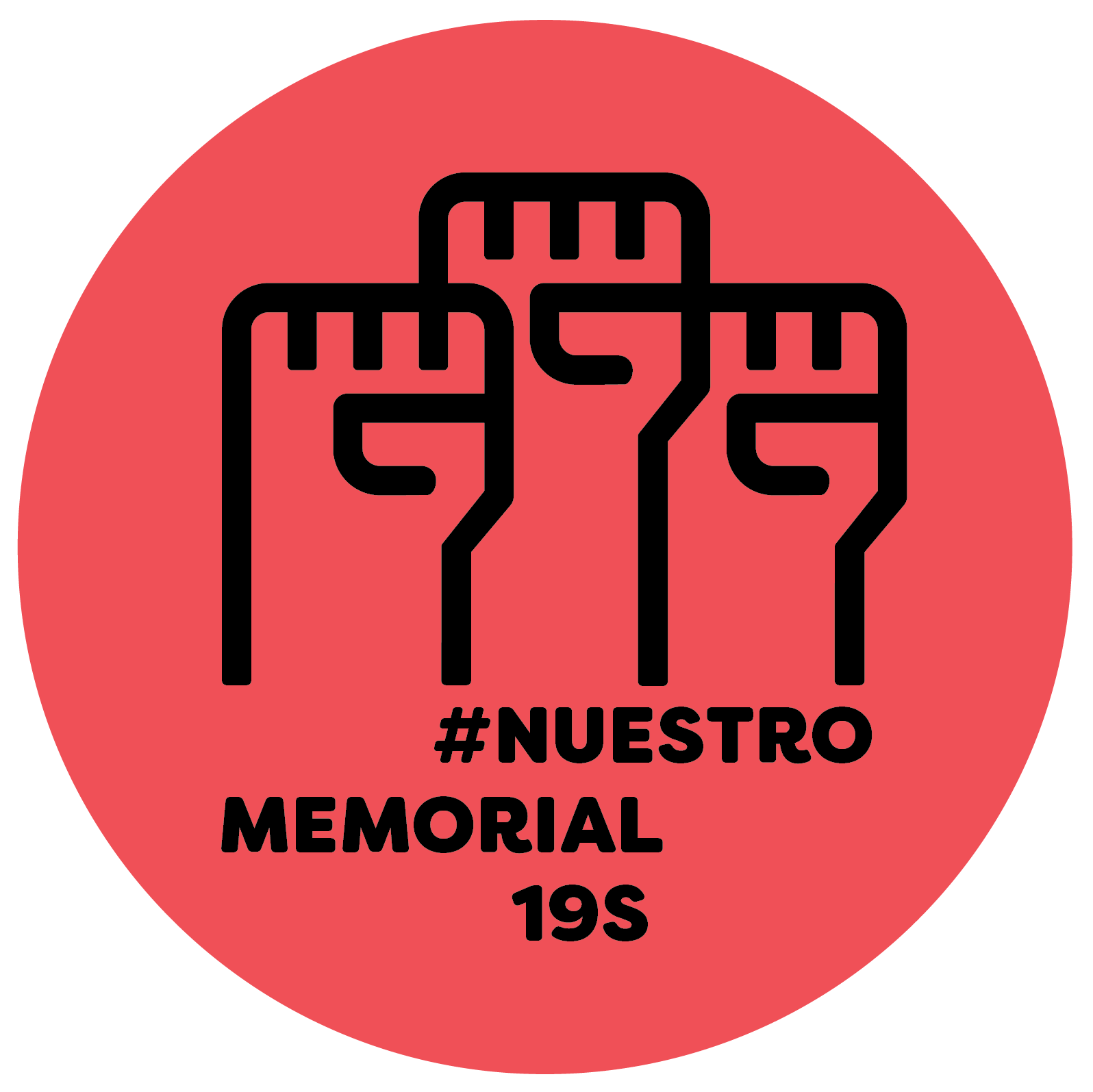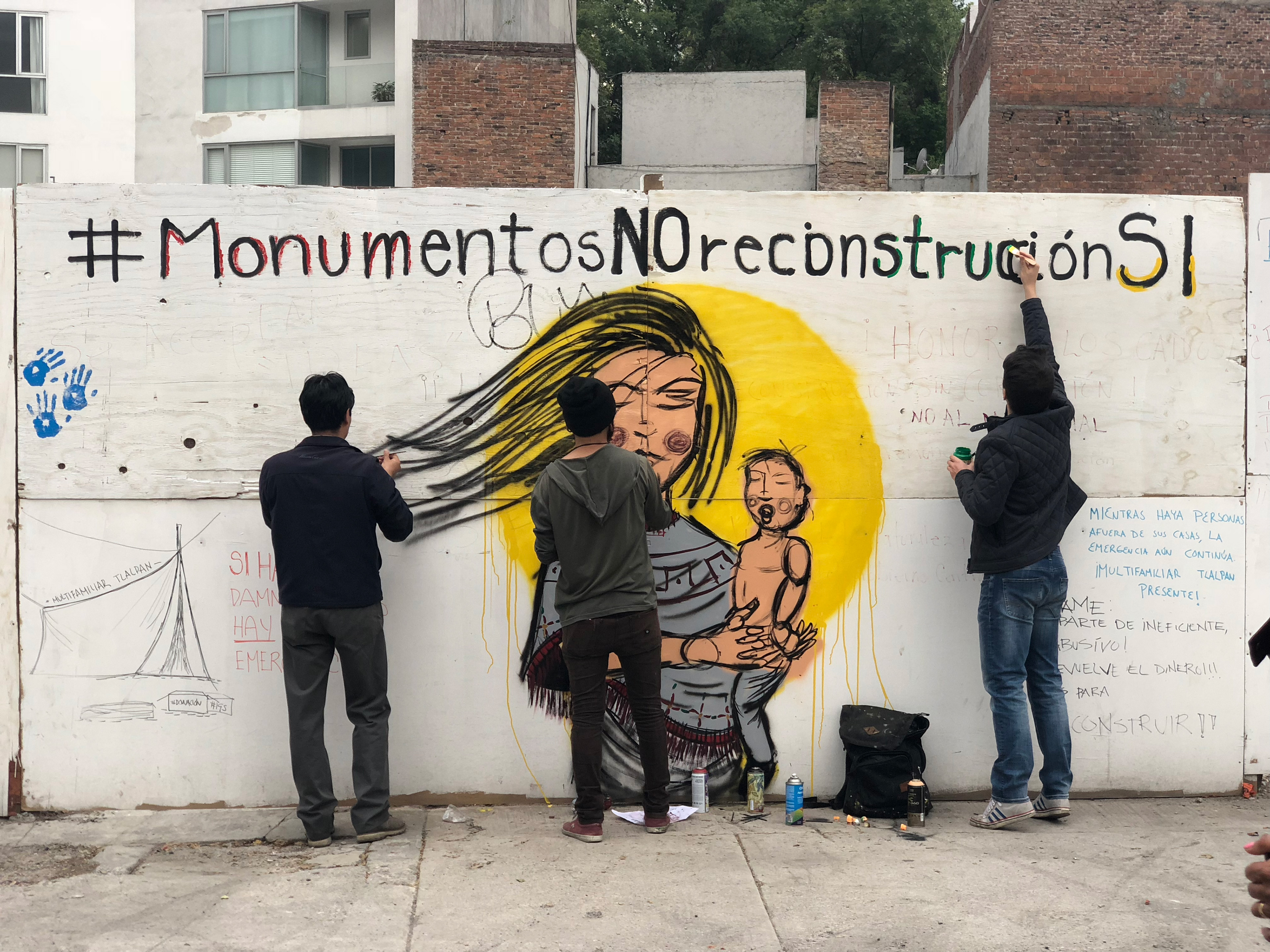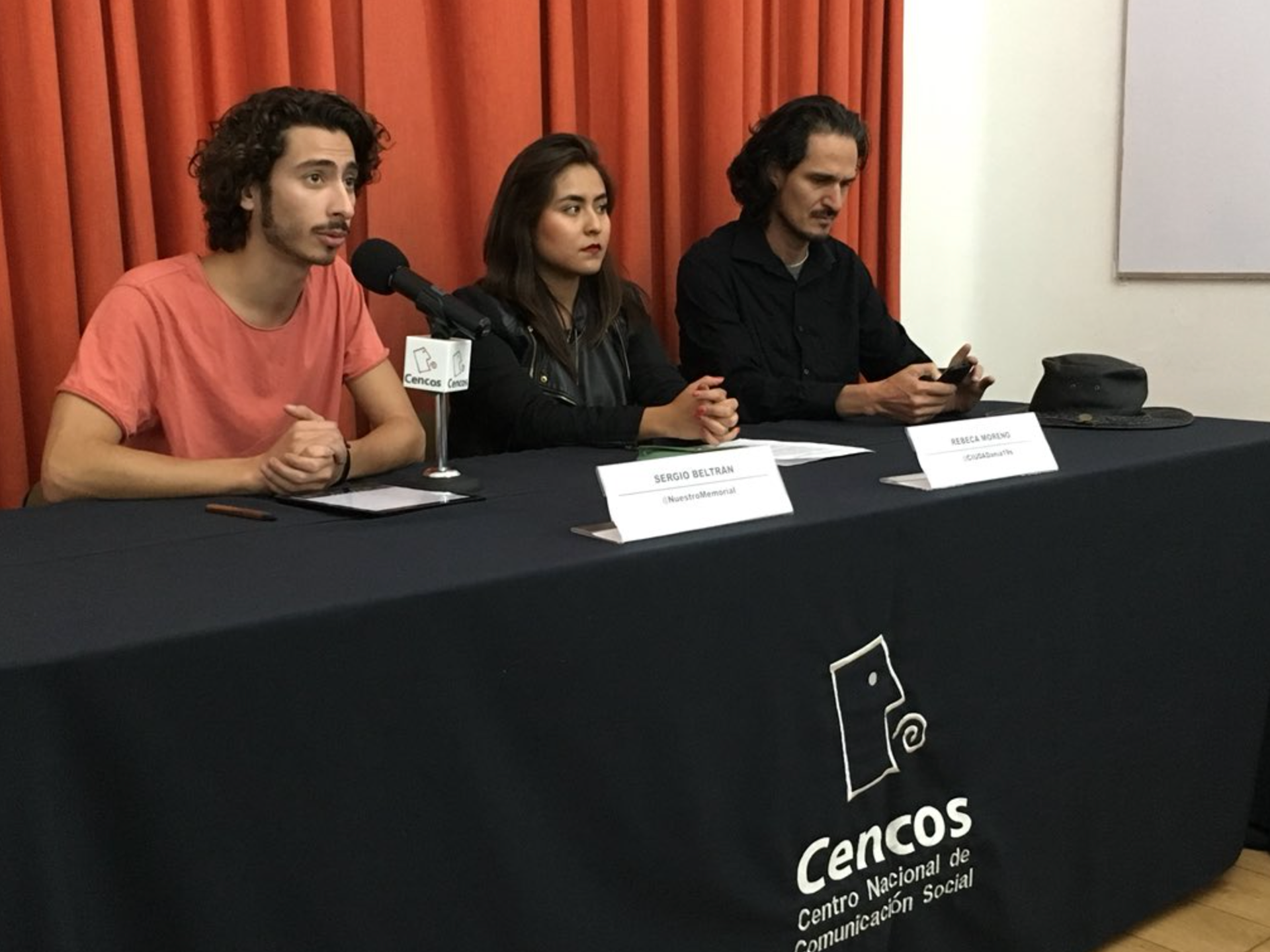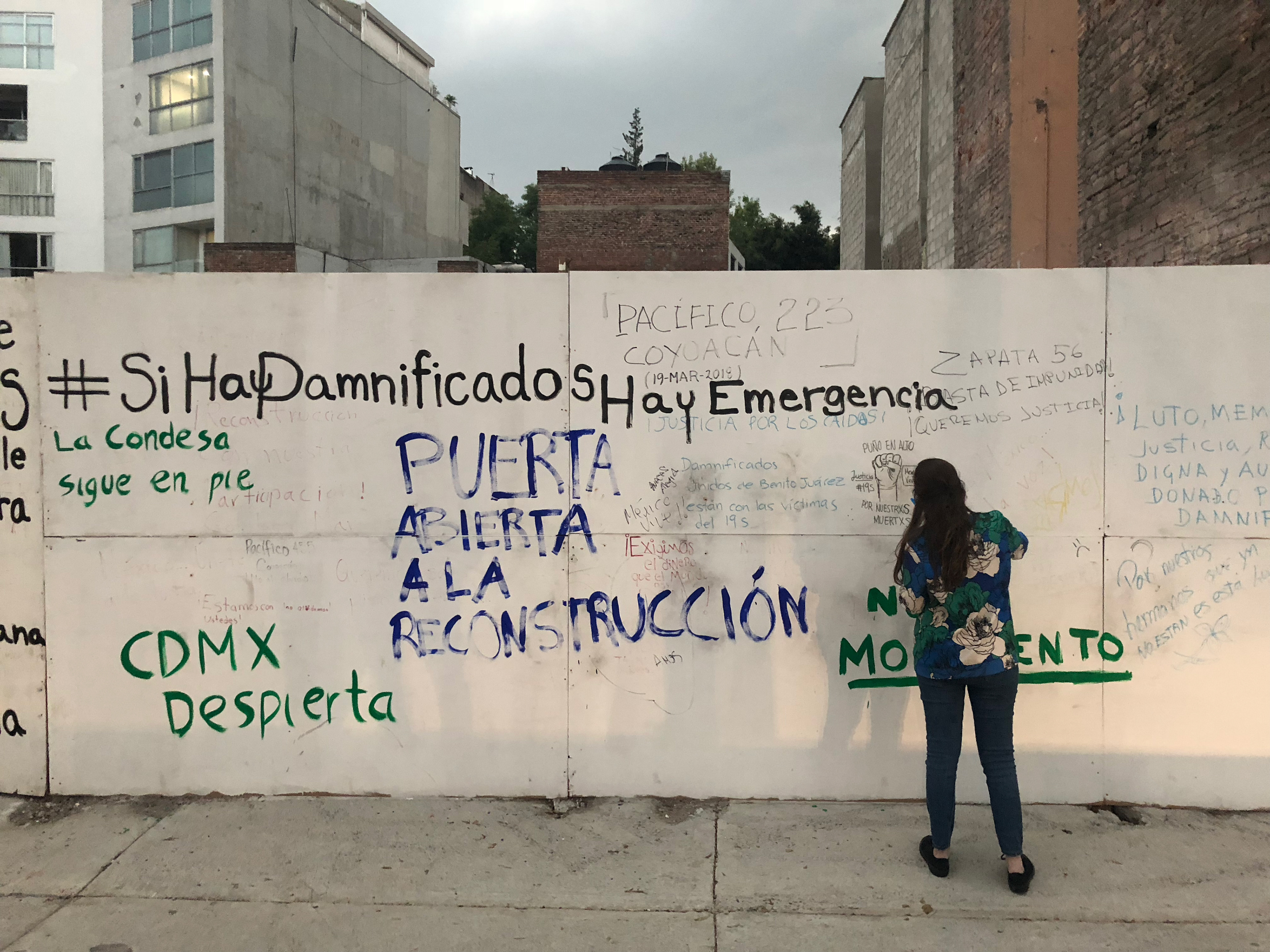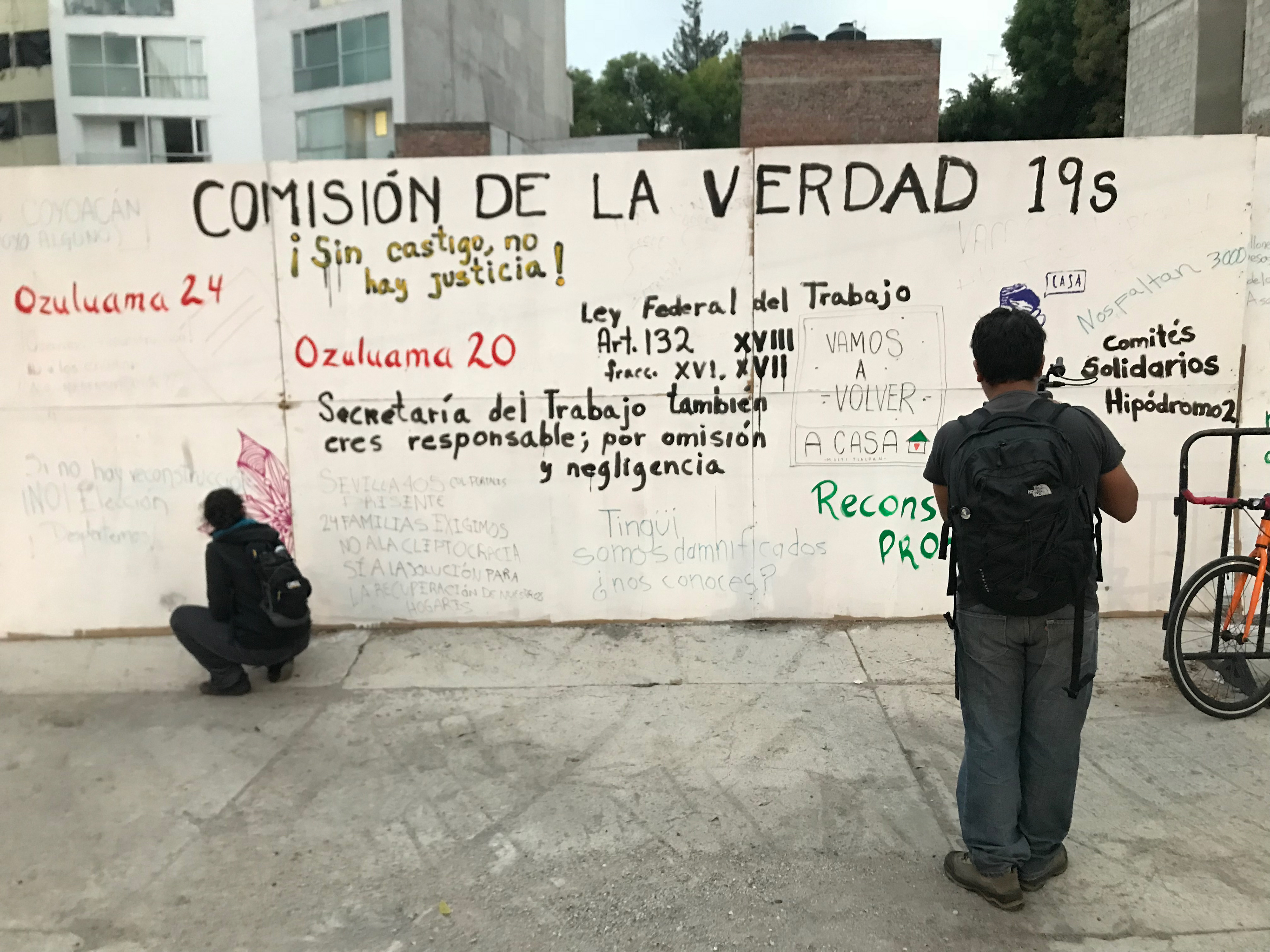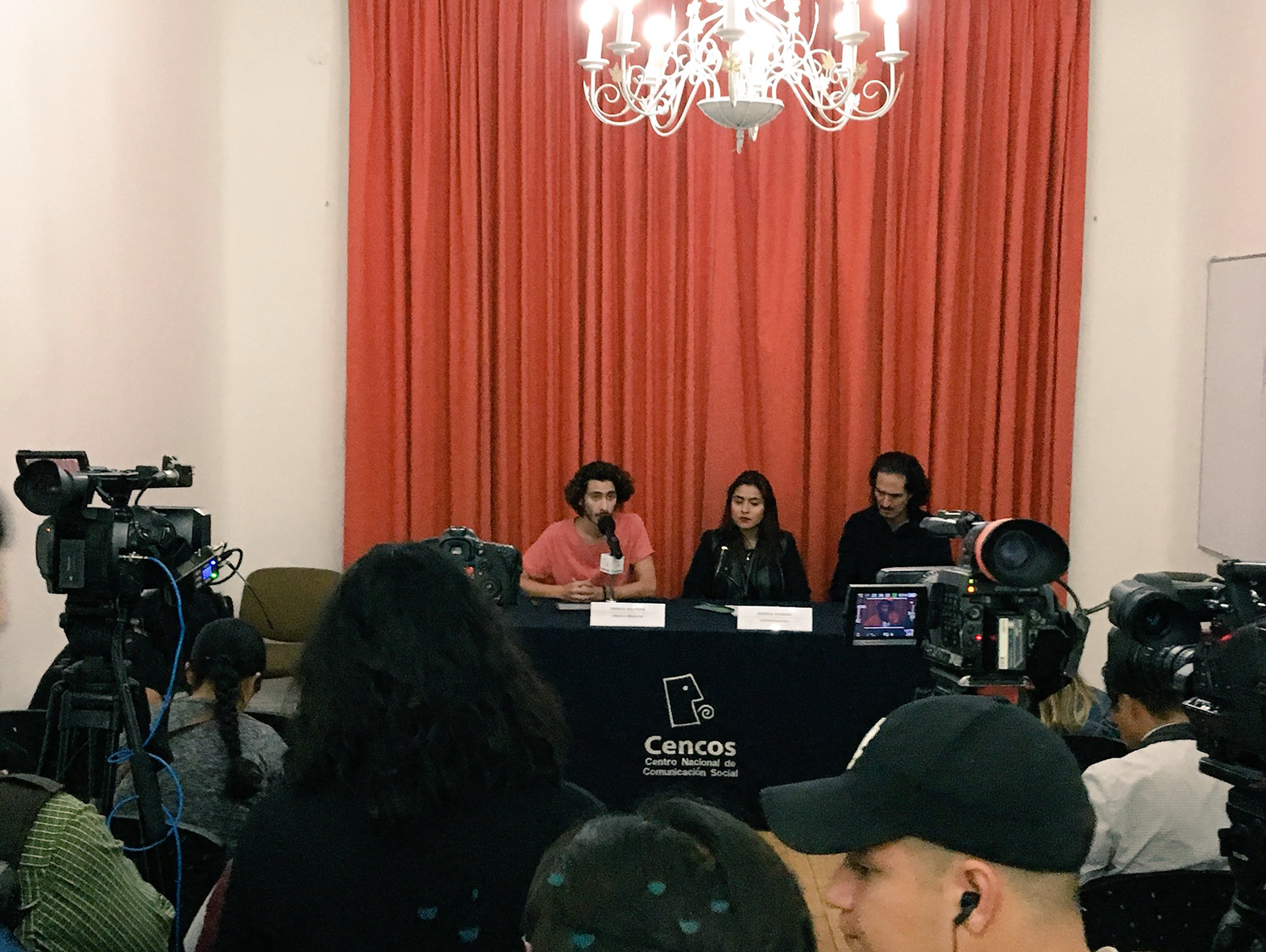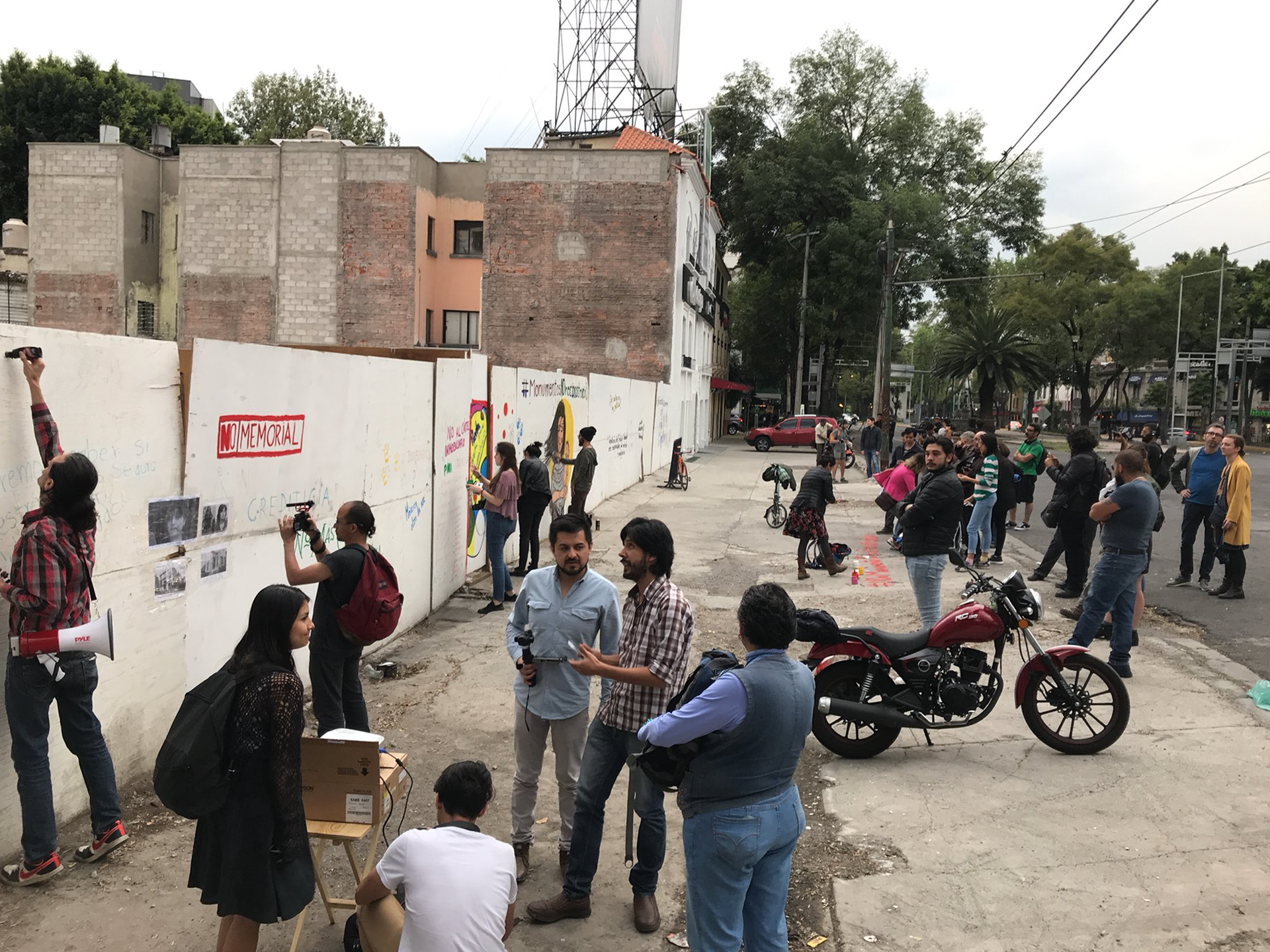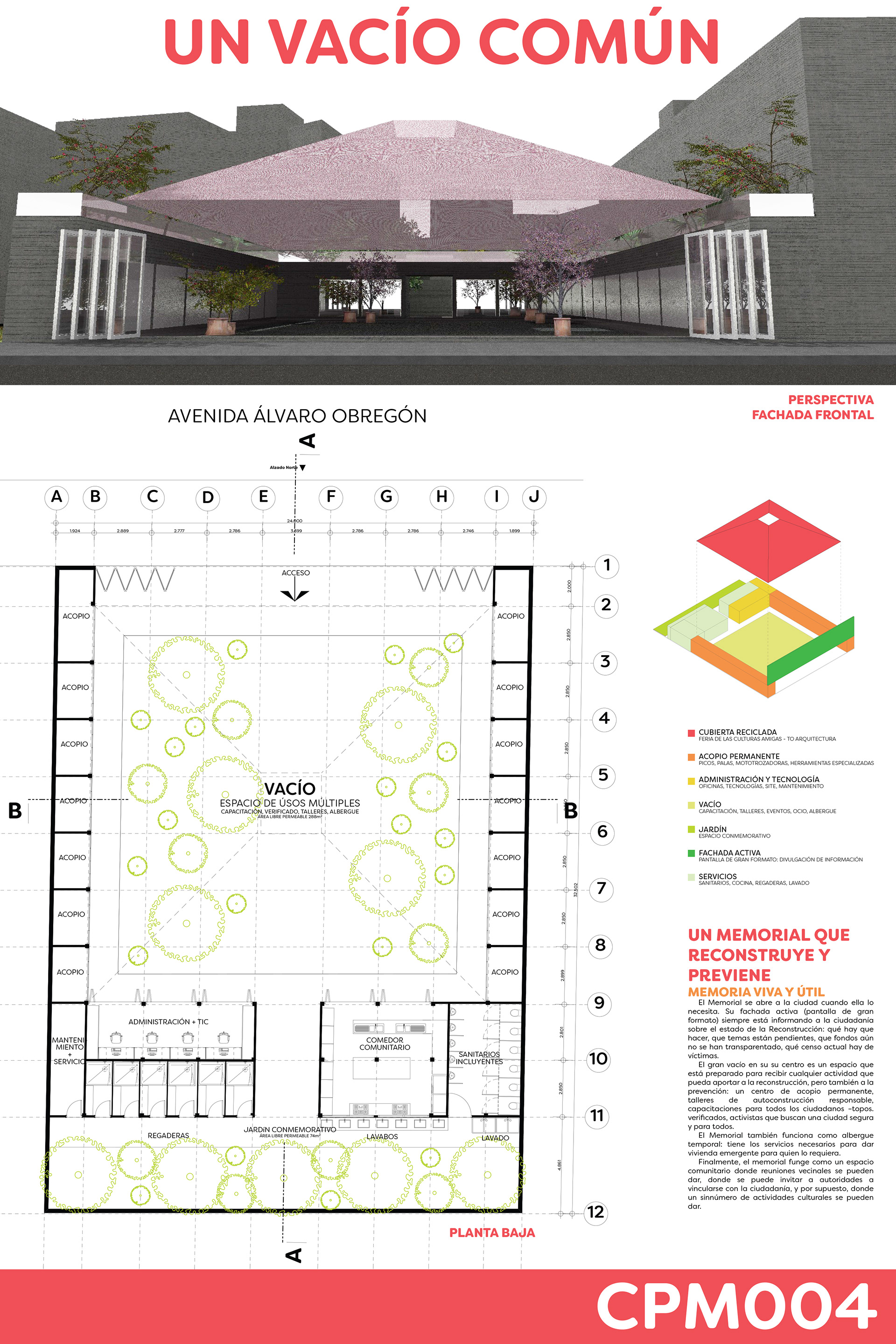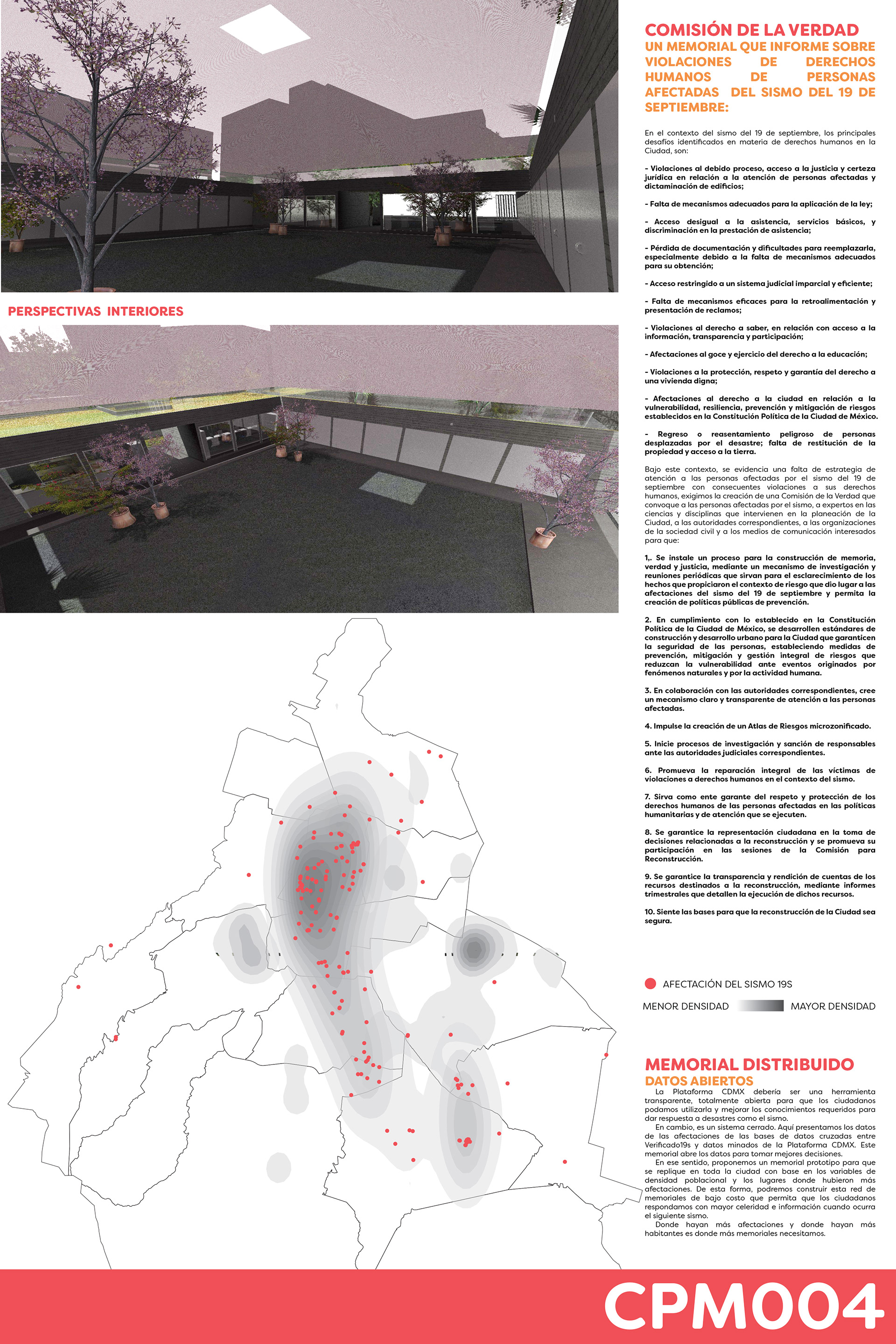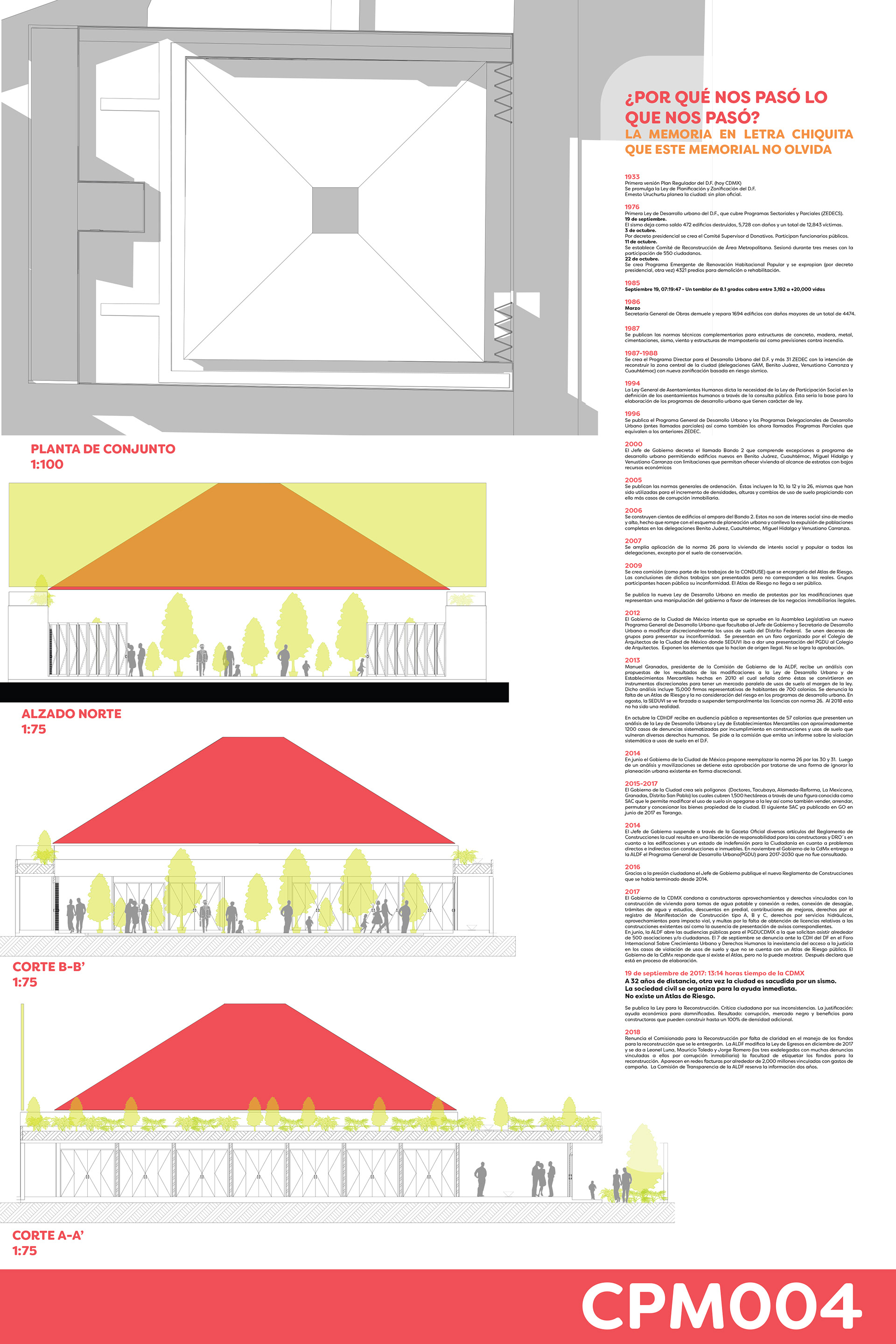 IN COLLABORATION WITH
Special Thanks to:
Miguel Ángel Ángeles, Mario Ballesteros, Emilio Ades, Damnificados Multifamiliar Tlalpan, Damnificados Unidos CDMX,
CENCOS