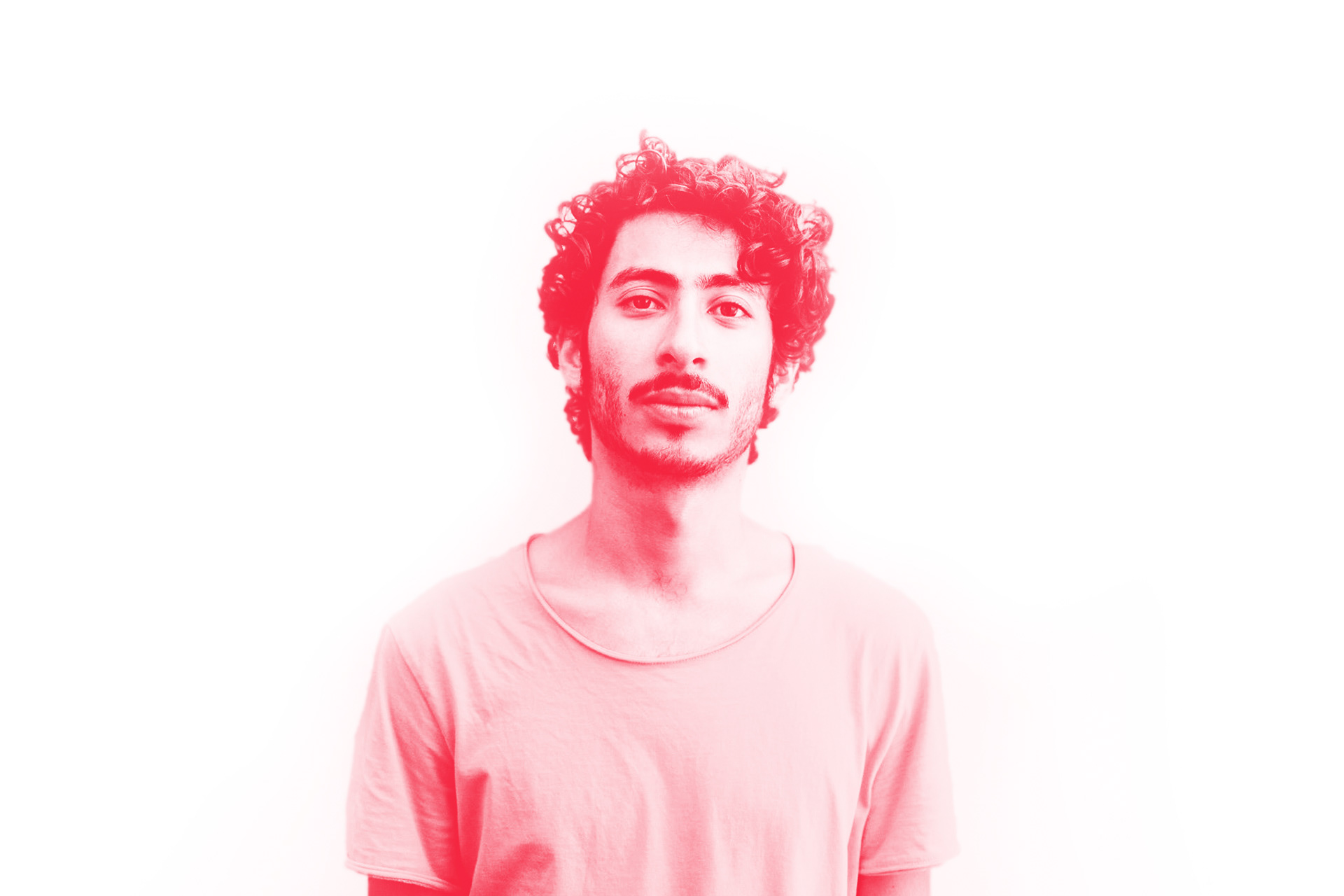 Sergio Beltrán-García is an architect, activist, and researcher who engages with the aesthetic and political practices of truth elucidation, judicialization, and non-repetition of human rights violations by using memory as an entry point. Sergio has a complex and transdisciplinary approach: he cultivates lasting relationships between people affected by slow, systemic and spectacular violences including victims, activists, humanitarians, artists and scholars and interweaves research, design, audiovisual media, and digital technologies to continuously develop radical and innovative memorials which open, rather than foreclose, avenues to transformative justice.
He has contributed to the development of over eleven memorials for distinct events of violence, such as the fatal 2008 police raid of the New's Divine nightclub in Mexico City, the forced disappearance of 109 peasants during the 1970s Mexican Counterinsurgency, and the collapses of buildings during the 2017 earthquakes in Mexico. Although his work is always done in close accompaniment and defense of victims of human rights violations and their families, he is frequently invited to collaborate with municipal, state and federal levels of the Mexican government.
Sergio also practices as a forensic architect and assists human rights lawyers; he was recently called to a criminal court as an expert witness to testify in the case of a femicide. The Government of the United Kingdom granted him in 2019 the prestigious Chevening Award to pursue a postgraduate degree in Research Architecture at Goldsmiths University of London where he is deepening his knowledge on counter-forensic investigation. He is a member of the Memory Studies Association, and has also been awarded fellowships at the Aspen Institute, Bloomberg Philanthropies, and at Monument Lab.
Thank you for reaching out! I'll be in touch via email.Abrazos,Sergio.