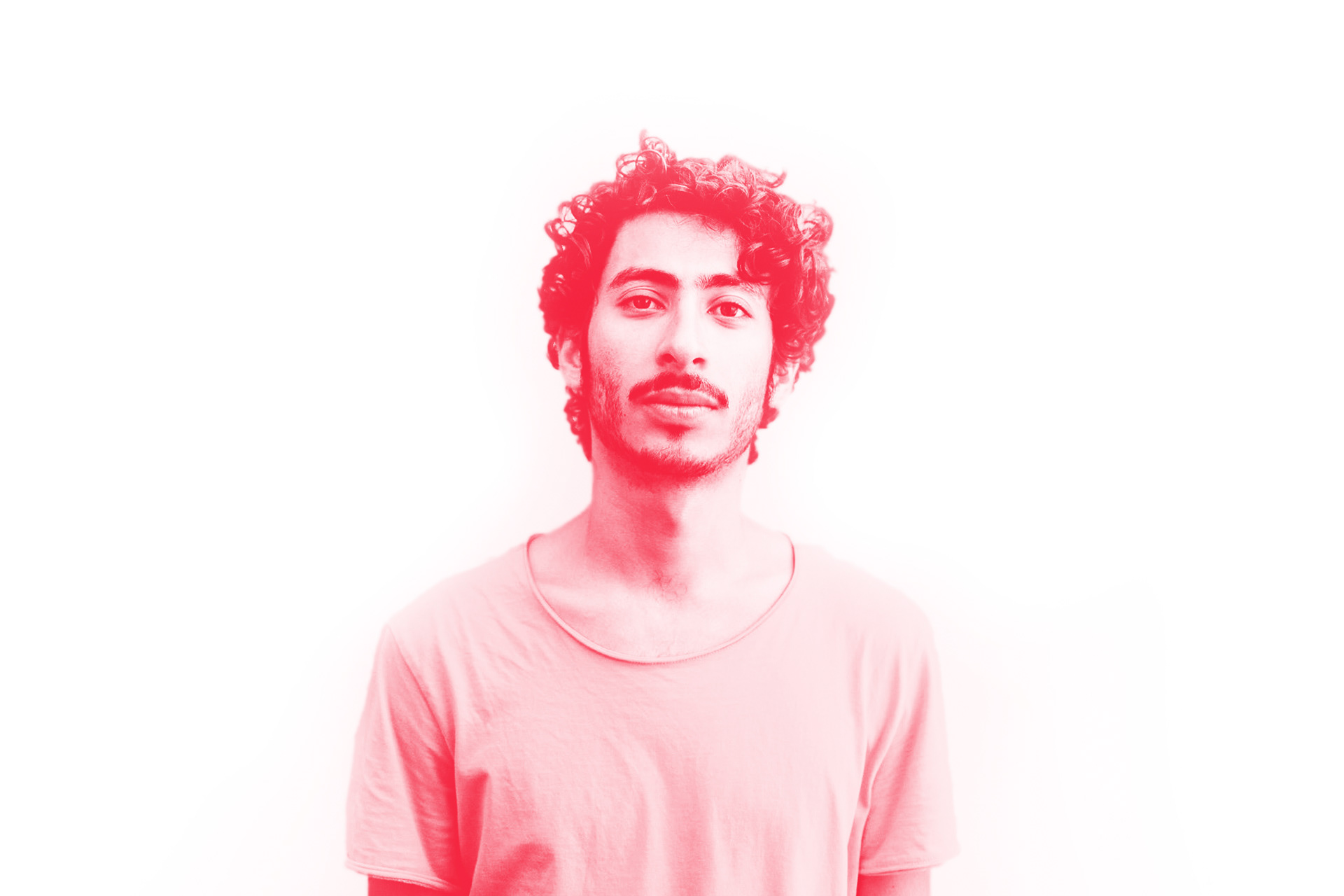 He has
worked with the Mexican Federal Government, Mexico City Government, NGOs and families of victims
on the
design and construction of the New's Divine Memorial
as Project Lead Designer, commemorating a tragedy where a politically driven police raid caused the death of 12 underage victims.  
Since then,
he actively works to build memorials
along with victims and their families in the cases of
Ricardo Cadena
, a murdered 16 year-old youth in the Mexican state of Puebla; the
ABC Daycare Center

,
a fire in a state-run nursery with over a hundred victims; and most recently the
19S Memorial,
which seeks to
empower victims of the 2017 Mexico City earthquakes
to stop the local government from imposing an opaque and corrupt design. 
As an audiovisual storyteller and creator,
Sergio began his career
working exclusively with humanitarian clients
, including the
International Federation of the Red Cross & Red Crescent
and many of its National Societies, as well as with
international NGO's,
 namely
 Plan International, UN agencies and World Vision
. He has then pursued a unique and aesthetic approach with
commercial, fiction and documentary
clients with global brands with the likes of
 Perrier, Corona, Johnnie Walker and Cartier.
and has been featured many times in the Media speaking out about his creative endeavors, hoping to contribute through design to a more just and truthful world.