Inspired by a feeling that the open-government-participatory-process-lean-urban-acupuntur-etc discourse is somehow contributing to creating homogeneous cities, a group of colleagues and I launched a platform of Situationist workshops in Mexico City, Guadalajara and Campeche (all three are completely different scales of city and their cultures are radically diverse). Through 4 steps: active cartography, discussion and laboratory, intervention and reflection; Alterritorios explored and created a variety of situations, accompanied by participants and facilitators of all backgrounds.
 

STEP 1: SITUATIONIST DERIVE
To crawl into the city's skin, to breathe its stench, to ravel in its filth our first step was to sensibilizar ourselves by immersing in an active situationist derive throughout several contexts in Mexico City: markets, landfills, red districts and abandoned housing projects.
STEP 2: DISCUSSION
After reeking of the city and its inhabitants, we set out to discuss in a very brief period of time what we learned, deciding quickly to intervene these spaces with our uncomfortable presence.
STEP 3: INTERVENTION
Our objective was to alter the normal state of things. To do so, we would transform our bodies, our voices, the politics of the space we had invaded. From the discomfort we provided, new insights about how fragile public space is would surface.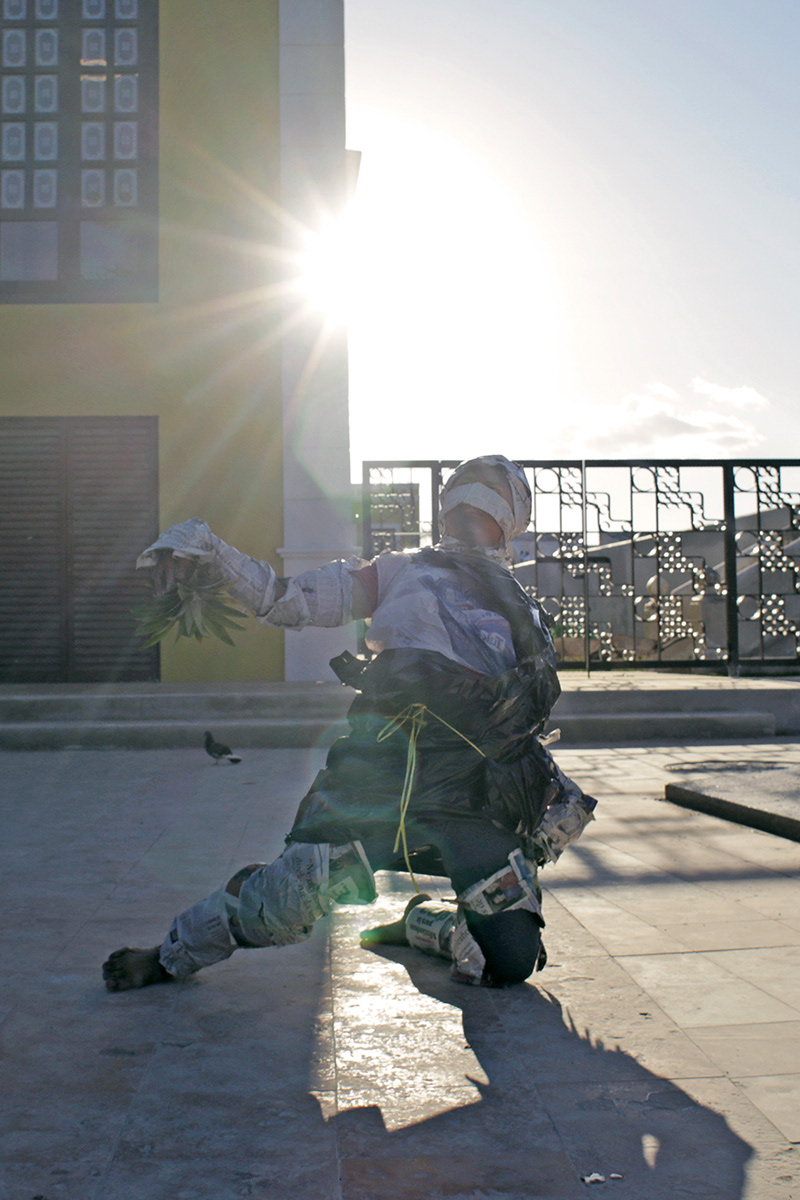 STEP 4: REFLECTION
After raping the sanctity or order and normality, we would gather to share acquired knowledge and new collective fears about how to design public space.